Our team is made of travellers themselves coming from all over Europe and further.
We speak English,Spanish, French, Portuguese and Italian.
We are here to help you spend the best time in Nice and to make sure that you will not miss a spot of this beautiful region.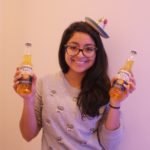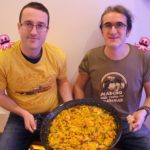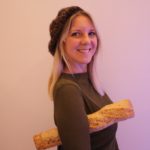 Hostel Meyerbeer Beach was voted Best Hostel 2018, Best Hostel 2014 and Most Improved Hostel 2011 at the annual conference and our guests say it's in 'an ideal location for exploring Nice and surrounding areas.'
Our hostel features spacious clean rooms with private bathroom , free linen and towels.
Beach mats and inflatables wait for you to enjoy the beach !
You can easily meet fellow travellers in our common area ,grab a book or watch your favorite movies , sports and TV shows on our SKY TV.
Finally if you are feeling hungry a kitchen is available.
Coffee and tea is free for everybody !